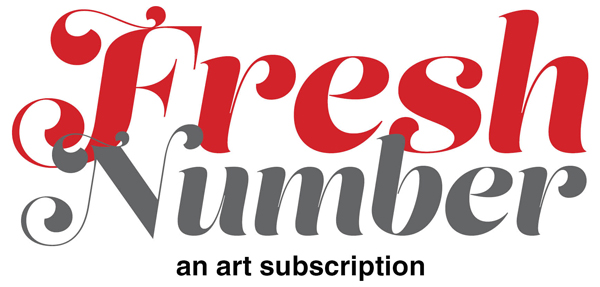 FRESH NUMBER is a pack of awesome in your mailbox.
Here's how it works: Subscribe to FRESH NUMBER by using the subscription item of the current item. Then, automatically, you will receive the next six releases. And here's the best part, the cost is only $7 an item, $49 for seven issues.
To date, FRESH NUMBERs have been a pack of propaganda, an artist book with an instant colour photograph, a pop-up paper sculpture, a collection of greeting cards with matching buttons, a cutout doll, a set of magnets, and a booklet.
Future issues may include an assortment of art buttons; a small sculpture; an art print; a collection of booklets; a selection of small photographs; a pack of greeting cards; postcards; or something special, different, unique.
We are interested in contemporary art product: the propaganda, the ephemera, and the small objects of contemporary culture. This includes publications, multiples, editions, and small works of art.
---
Current FRESH NUMBER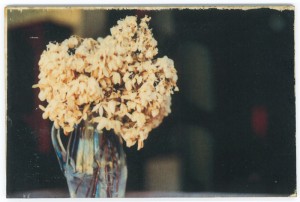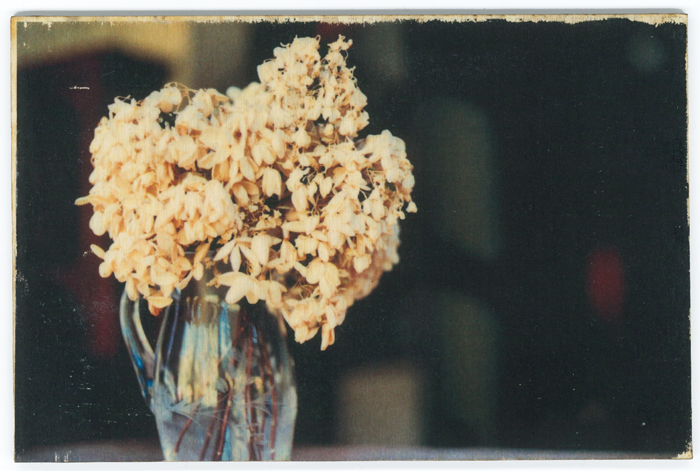 FRESH NUMBER 17 is the photograph on wood, Hydrangea by Jess Repose.
New and current subscribers to FRESH NUMBER will automatically receive the photograph in the mail.
Hydrangea by Jess Repose
3.75″x5.75″
photograph on wood
FRESH NUMBER is an adventure in contemporary art. We love pop. We love concept. We love art collecting. Join us.
---
FRESH NUMBERs
FRESH NUMBER 15
How to Price Your Art
& Deals for a New Century