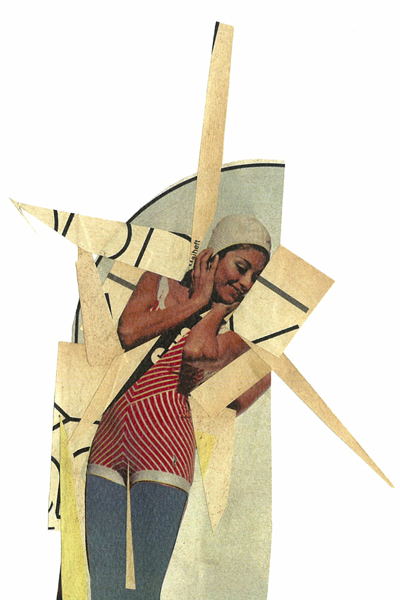 JP King is an artist and writer currently residing in Montreal. He runs PaperPusher Print Works, an innovative site-specific print collective and independent publisher
JP King says about himself:
JP King is nostalgic. He finds comfort in the search for a forgotten past. He integrates the pieces he finds into his everyday. He would like to understand how things appear and disappear. When he tells you something, he does not want to misguide you. Even if he knows what he's talking about, he won't want to reveal his sources. He is reluctant to admit that what he loves and what he hates seem to dangerously become one. You should always keep an eye on him. He will never declare himself guilty of saying what he believes.